Grants
Agricultural Literacy Grant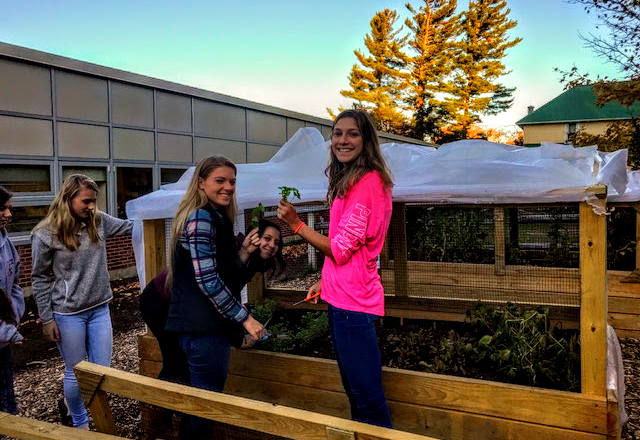 The Agricultural Literacy Grant was created to help fund your most creative ideas to teach through a lens of agriculture. Submit your great idea to enhance your classroom learning and let New York Agriculture in the Classroom support your endeavor to include agriculture as a context for learning.
A single Agricultural Literacy Grant proposal can be anywhere between $10 to a maximum of $1,200. It will be important to note in your submission any matching funds available in your community for your project. There is a possibility that the selection committee may award partial funding on a project.
Schools will have one year from the date of grant acceptance to expend their funds. Two reports will be due over the course of the year.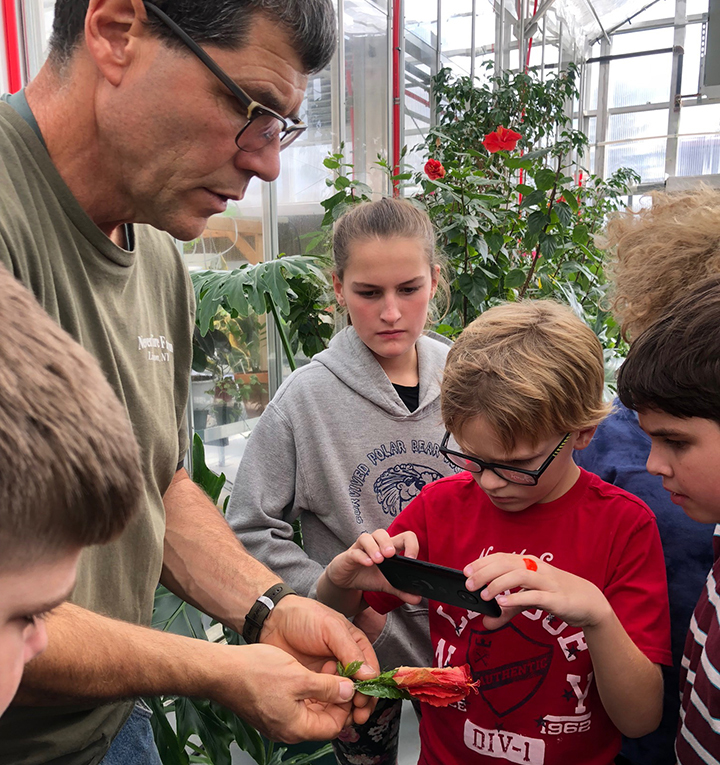 Proposals for the Agricultural Literacy Grant can include, but are not limited to:
Funding for farm field trips
Purchasing agriculturally accurate books
Materials for classroom projects
Starting a courtyard chicken coop
Expanding your school garden project
and more!
Grant Submission
Applications for the Agricultural Literacy Grant will be open from Wednesday, March 15, 2023 until Wednesday, May 10, 2023.
Projects will be selected based upon the merit of their application.
Applications will be reviewed bi-weekly, on March 29, April 12, April 26, and May 10, or until funding is exhausted. It is suggested to submit your application early!
Applicants that do not receive initial funding will have the opportunity to revise their application and re-submit.
Submissions should include a detailed budget of requested and donated funds. You may use the sample budget template we have created and update it to fit your project.
Eligibility
Certified Pre-K through 12 teachers; all subject areas
Currently teaching in a New York State school
Planning to teach in the 2023-24 school year
Pre-service teachers are eligible to apply for the grant to support their student teaching efforts
Interest in increasing comfort level and identifying resources to integrate agriculture into core content and instruction
Past winners of the Agricultural Literacy Grant are eligible to apply
Public, private, charter, and homeschool groups are eligible to apply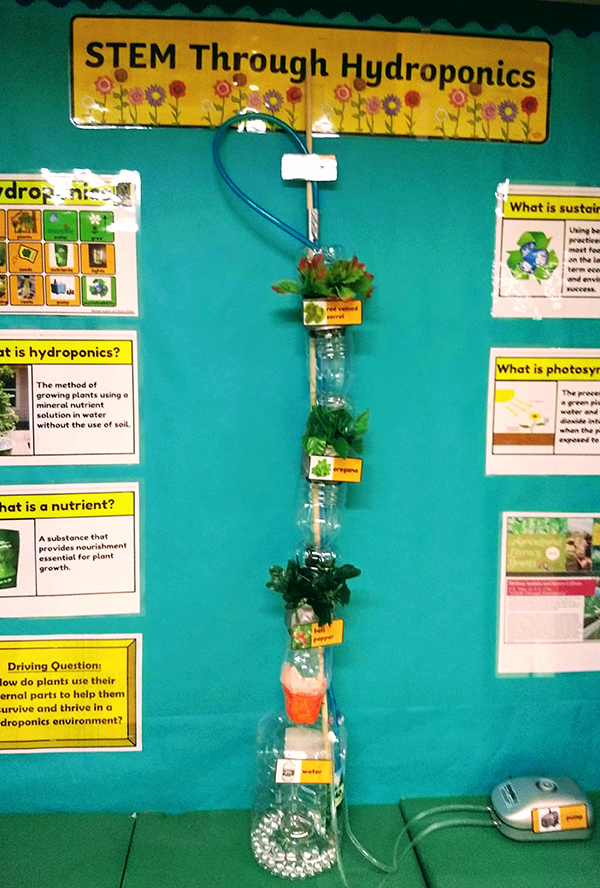 Selection Process
Proposals will be reviewed by a team of agricultural literacy specialists, agriculture educators, and program volunteers.
If deemed fit by the selection team, there is a possibility of partial funding
Feedback will be given to unsuccessful submissions and applicants will be able to resubmit on the next due date
Please contact Sarah Hale with any questions regarding the Agricultural Literacy Grant program at s.hale@cornell.edu.
Winners of Agricultural Literacy Grant