Programs
Virtual Field Trips
Visit the Farm from your Classroom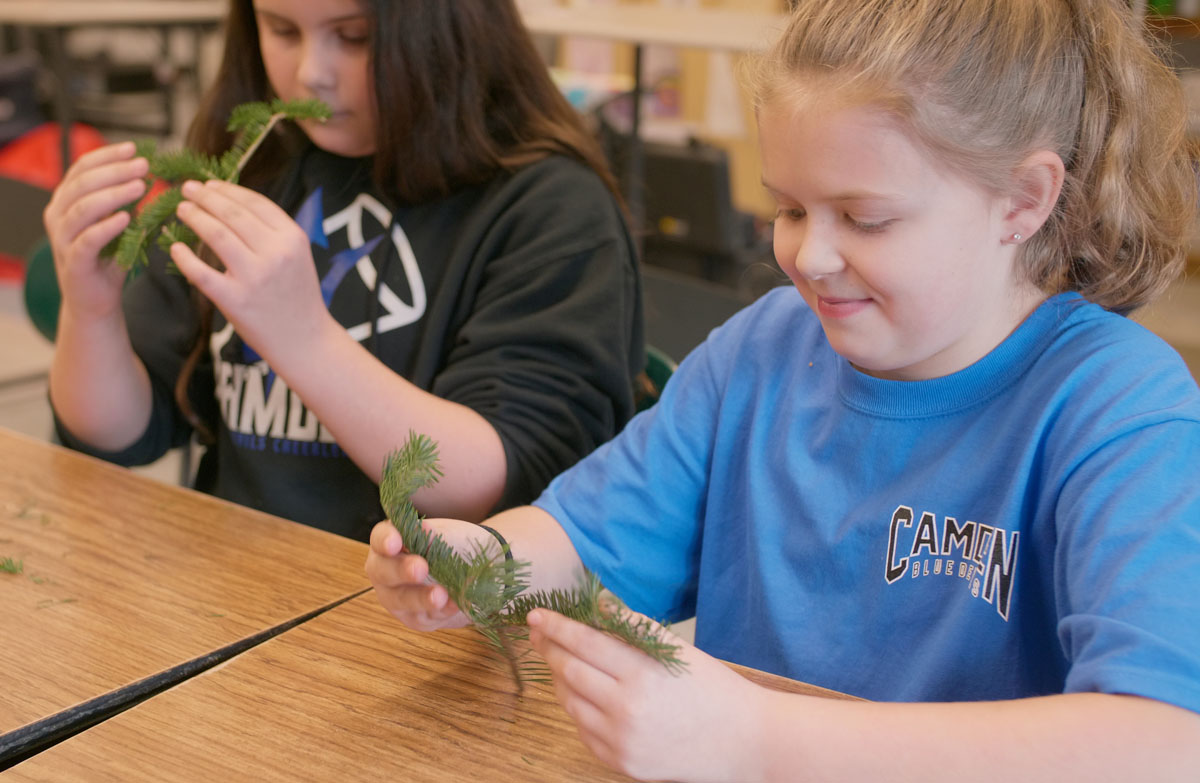 Food and agriculture experiences come to life for students during farm visits, and now an opportunity to give a look behind the barn doors is more accessible than ever with a virtual field trip.
With field trip and transportation funding becoming more scarce every school year, you can still give your students an interactive look at farms and food-related industries. Live virtual field trips are engaging because students will have the chance to ask the farmers questions in real time. Experiences will be developed for grades Pre-K through 12, and each individual field trip description will include the grade levels appropriate for an experience.
Classroom Requirements
Device connected to the internet
Webcam, microphone, and speakers
Access to Zoom

Work with your school's IT staff to ensure these sites are not blocked
Before your Virtual Field Trip
Inquiry Box
Prior to your virtual field trip you will be shipped an Inquiry Box to help trigger the curiosity of students. The Inquiry Box will hold four to six items that may include a tool used on the farm, products that are essential to animal or plant health, a farm or food by-product, samples, and more. None of the items will come with a description, and all of the items will be discussed, viewed, or demonstrated during the virtual field trip.
Strategies to Consider with your Inquiry Box:
Schedule an unboxing to build anticipation
Students select an item, create a hypothesis of its use or function, research, and present findings to the class
Place the items around the room and students move in stations to examine each item and hypothesize it's function
Write a question about one or more item to ask the farmer
During the field trip, students can check off which items they see, sharing locations or context of each item during your debrief
Upcoming Virtual Field Trips
Exciting new virtual field trip opportunities are in the works! Check back here for updates and more information.
Gutchess Lumber Timber Series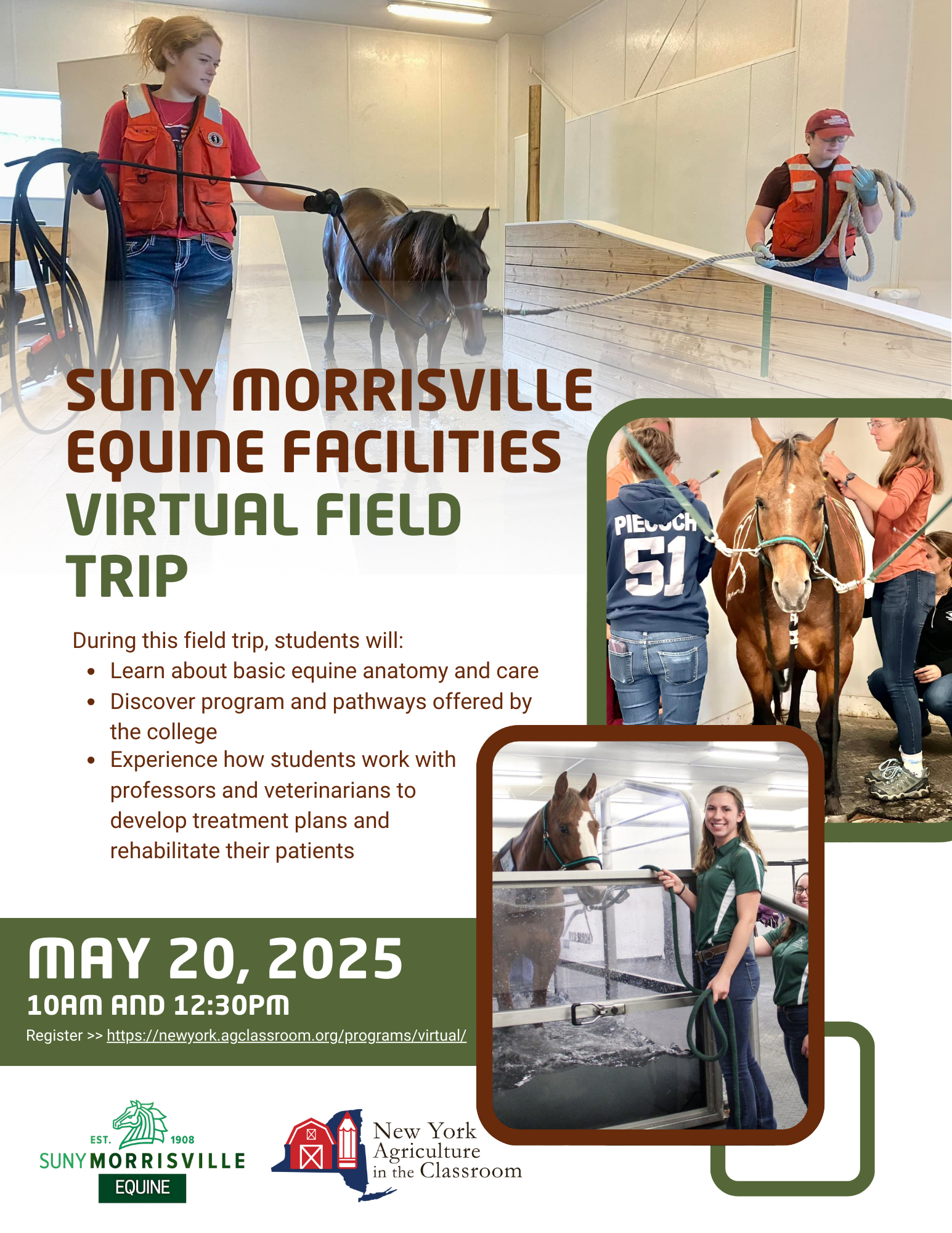 Forest Tour January 13, 2022
Mill Tour January 20, 2022
10 am and 12:30 pm
40 minute duration
PreK-12th Grade
From lumber to food and many products in between, the 4.5-billion-dollar New York timber industry plays an important role in our daily lives. To learn how trees from New York forests become hardwood lumber used in many products that are recognizable in our daily lives, join us on our two-part journey into the world of timber with Mr. John Mueller, a Gutchess Lumber forester.
On our first stop, we will journey to the forest where Mr. Mueller will lead us through an active timber site. As students engage in the experience, they will recognize how tracts of trees are sourced and follow the harvesting process while the tract is harvested. Throughout the trip Mr. Mueller will share the science of forests as he speaks from his decades of knowledge working in the woods.
The following week will take us to the Gutchess Lumber's sawmill in Cortland, NY to experience all the processes, technology, and machinery used to efficiently turn raw hardwood timber into lumber.
Throughout the journey students will learn all about the timber industry, recognize potential careers in the industry, and develop a fundamental understanding of how the New York timber industry provides the public with high quality American forest products.
---