Resources
Next Generation Beef Toolkits
The Next Generation Beef Toolkits have been developed to help teachers implement Next Generation Standards through an engagement with the beef industry. Each toolkit provides standards-based lessons, background knowledge on core concepts, and real world on the farm examples of highlighted concepts. Upon completion of the toolkit, transfer tasks will extend student learning while challenging them to apply their new found knowledge.
Next Generation Soil Toolkit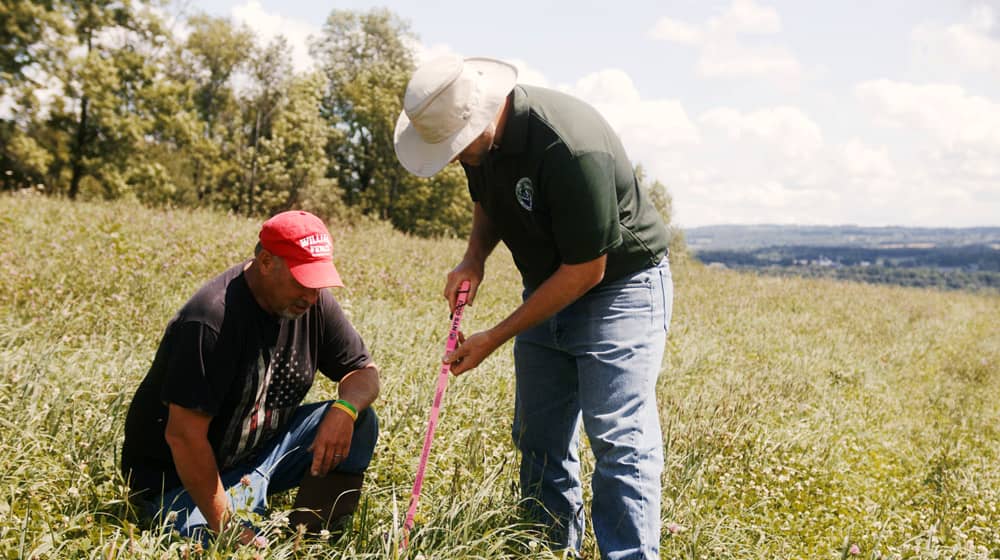 Soil is an extremely important resource for life on our planet. Over time, scientists and farmers have realized that this resource is alive with infinite microecosystems and that these ecosystems are essential to the health of our planet. There are many ongoing studies focused on better understanding the complexity of soil and how, as humans, we can be better stewards of this valuable resource.
Through participation with the soil toolkit, students will develop a deeper understanding of soil and soil health as they learn from a real New York beef farmer who uses science based best practices to benefit his farm's ecosystem and the natural ecosystems that surround it.
Genetics and Agricultural Efficiency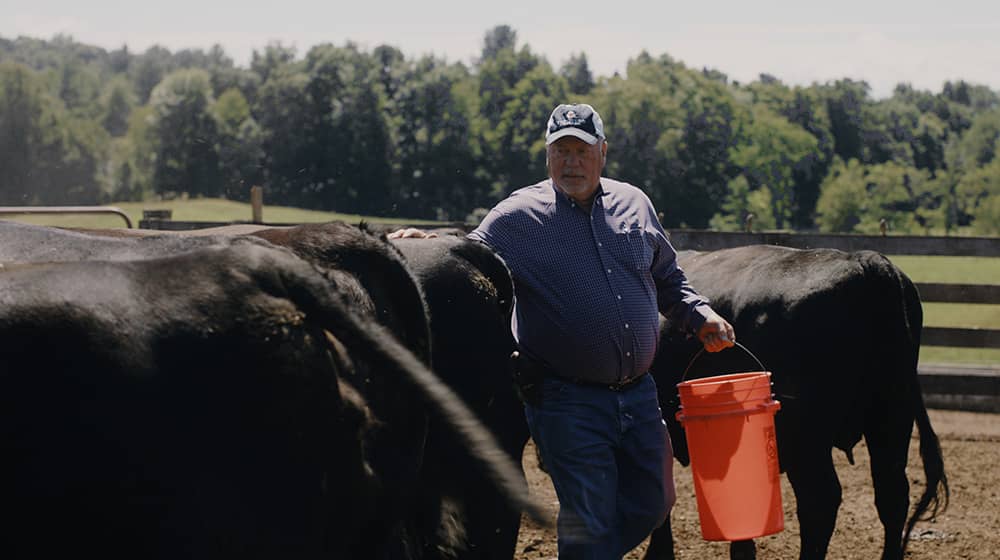 Coming in 2022
Water Conservation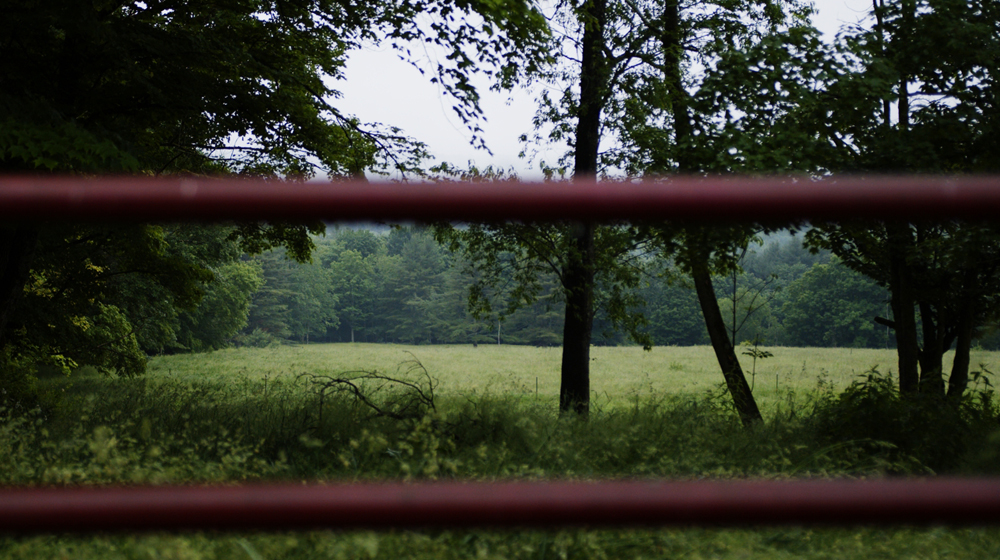 Coming in 2022
Curriculum Partners
The Next Generation Beef Toolkits have been developed through a partnership between New York Agriculture in the Classroom, New York Beef Council, and American Farm Bureau Foundation. Thank you to the beef producers at Bishopp Family Farm, Trowbridge Farms, and Thunder View Farms for being willing to share your farms with students and teachers.
---