Programs
Teacher of the Year
Each year, we celebrate an outstanding New York teacher who uses agricultural literacy concepts in the classroom to such an extent as to merit statewide recognition. Winning teachers receive an expense paid trip to the National Agriculture in the Classroom Conference, held in a different location in the United States each year. The 2023 winner will travel to Orlando, Florida to be recognized for their accomplishments. For their excellence in teaching about and utilizing agriculture in their classroom, the winning teacher will have the opportunity to:
Submit an application for the National Agriculture in the Classroom Excellence in Teaching About Agriculture award sponsored by the United States Department of Agriculture (USDA).
Attend the National Agriculture in the Classroom Conference in Orlando, Florida on June 26-29, 2023, with expenses paid.
Receive at-school recognition of the teacher and their accomplishments.
Submit your nominations by Monday, November 21, 2022.
Eligibility
Certified teachers, or a team of teachers, currently engaged in classroom instruction in the Pre-K through 12 levels. Certified agriculture teachers are not eligible.
Teachers must be integrating agricultural concepts into traditionally non-agricultural curricula,
Providing opportunities for students to engage in and study about agriculture,
And/or utilizing innovative approaches to advancing agricultural literacy in the classroom.
The teacher does not necessarily need to be currently using NYAITC curriculum or programs.
Applicants may be self-nominated, or an application could come from an individual or a team of teachers working together.
Review Process
Applications will be evaluated by a review committee who will score based on a rubric of 100 possible points. Scores will be averaged for each application.
Rubric
25 points - Creativity and Utilization of Agricultural Information
The degree to which sound food and fiber concepts have been infused into the classroom curriculum.
References should be made to the creative methods utilized in advancing student learning.
25 points - Interdisciplinary Approach
The degree to which agricultural concepts have been applied in a variety of subjects or topics.
Value will be placed on the approach which teaches agriculture across the curriculum or subject.
25 points - Student Impact
Evidence of positive change in behavior, student attitudes and overall learning.
25 Points - Overall Impact, Longevity of the Program
Evidence of historical and new agricultural concepts introduced. This may include food systems.
Sustainable living, local agriculture, carbon footprint, community impact, nutrition, and more.
Meet Our Teacher of the Year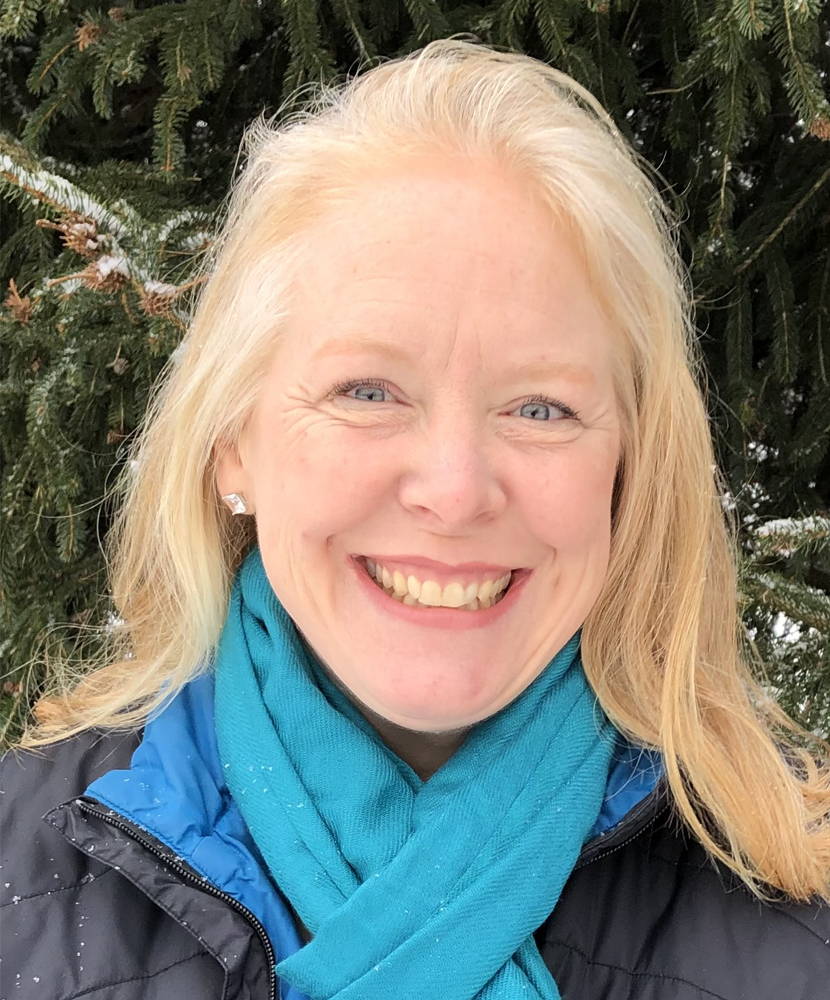 New York Agriculture in the Classroom recognizes an exceptional teacher who incorporates learning through a lens of agriculture into their curriculum each year with the Teacher of the Year Award. We are pleased to announce Jennifer Bailey, a second-grade teacher at Argyle Central School, as the 2022 New York Agriculture in the Classroom Teacher of the Year. Bailey possesses an unstoppable commitment to integrating agricultural concepts into her curriculum and is well-deserving of this recognition.
---
Past Winners
2019 [Press Release]
2018
2014 – Christine Bow
2006 - Joyce Nevison
2005 - Michelle Sutton
---