Programs
Grow-NY Youth Competition
Calling all youth food system and technology entrepreneurs!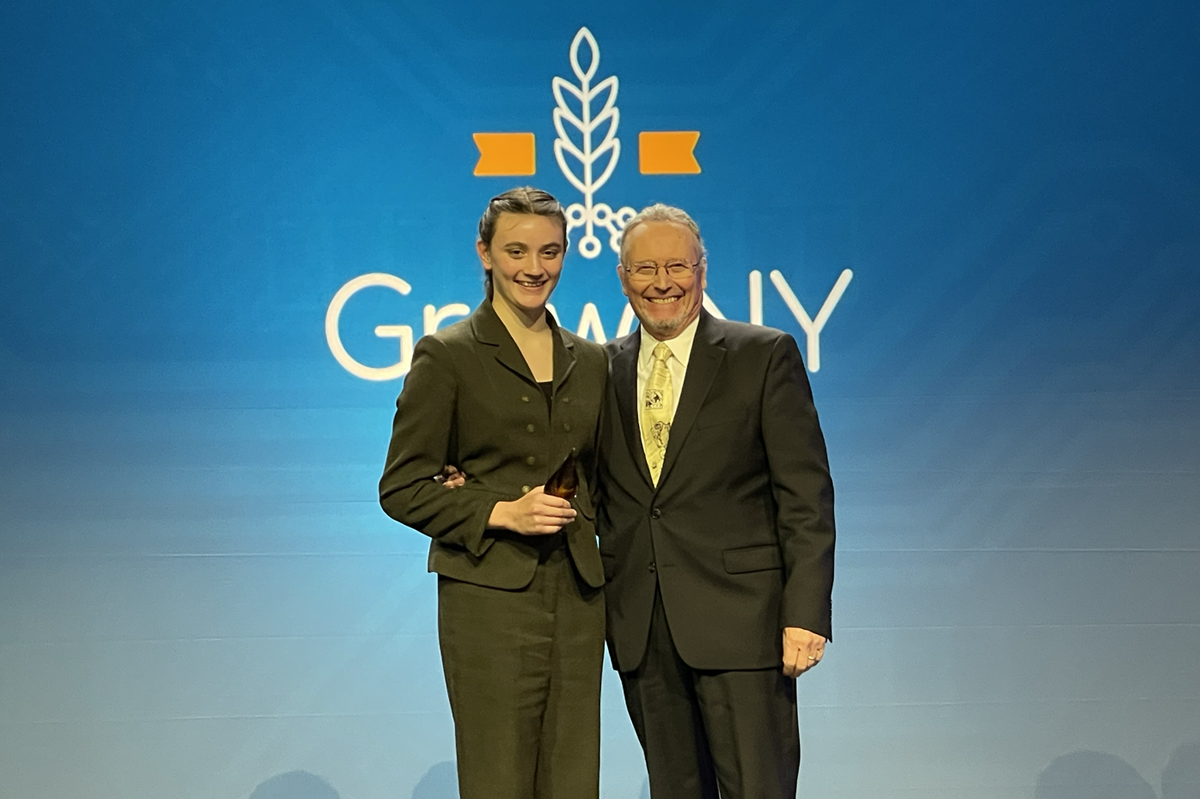 In partnership with Grow-NY, Cornell University, NYS 4-H, New York FFA, and New York Agriculture in the Classroom, we are pleased to share an exciting youth opportunity to build businesses in New York State.
Our youth are the next generation of business developers, agriculture, food, and technology leaders. With the hope of inspiring and investing in the future of food, select middle and high school youth will be chosen to attend the 2023 Grow-NY competition. Outstanding students will be selected to pitch their business idea during the competition to a panel of judges.
The Grow-NY competition will take place in November of 2023. Information about your current business plan or business idea will be required to be considered for this experience. One winner will be selected amongst the pitches by a panel of judges. The top pitches will be awarded a cash prize.
Application Information
Applications are due on October 6, 2023.
Before you submit your application, you can preview a PDF version to help you prepare.
Eligibility
New York State youth enrolled in middle or high school at the time of the competition are eligible to apply, including public, private, and home schools.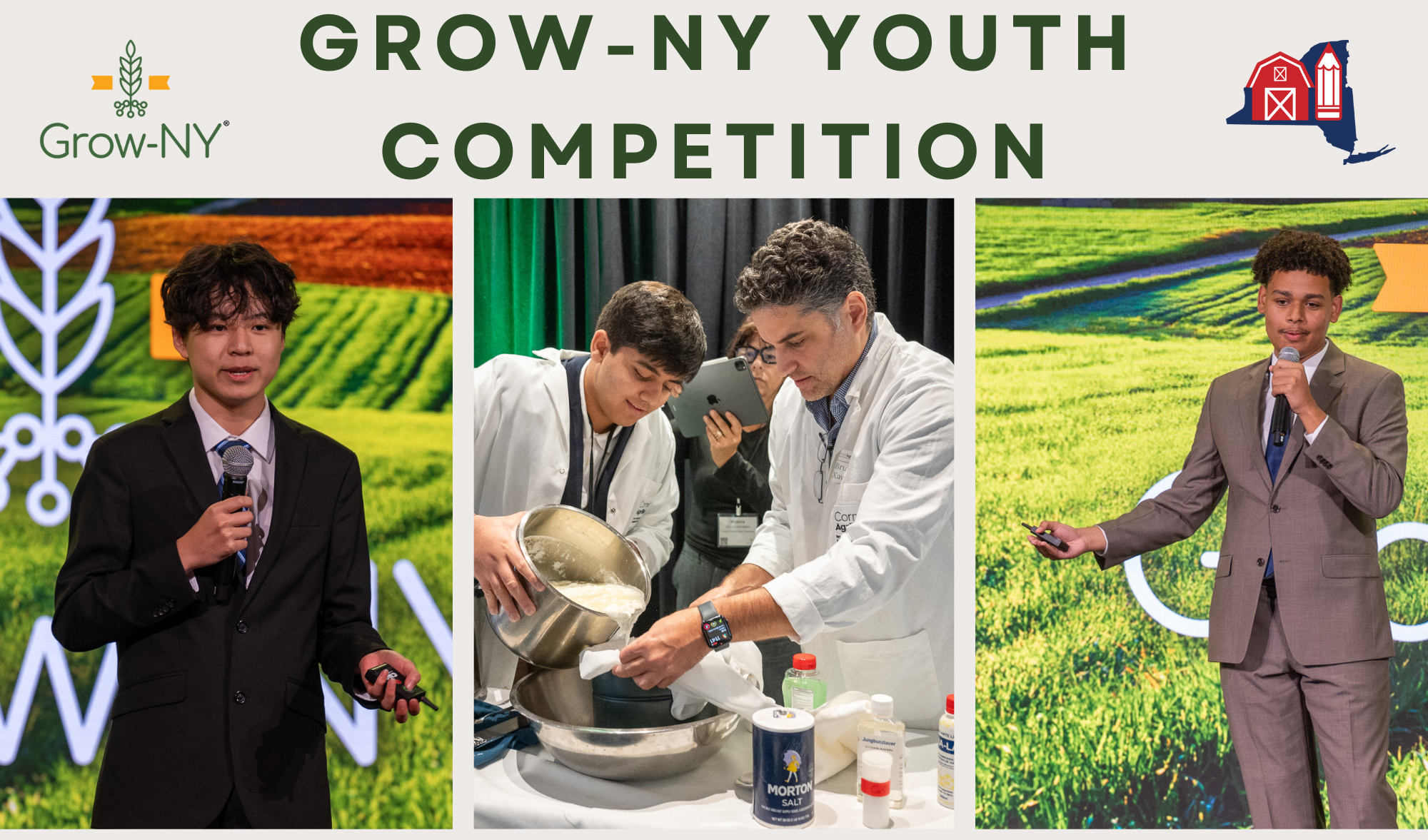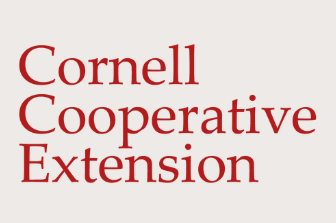 Contest date: November 14-15, 2023
Binghamton, NY
Applications due on October 6, 2023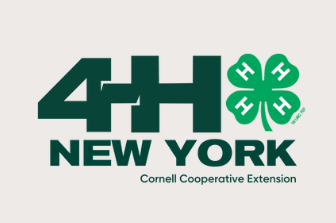 Project-Based Learning
This optional project-based learning experience can be used to help implement the Grow-NY Youth Competition concepts in your classroom or club.
View the Past Award Winners
Check out the impressive entrepreneurs from past Grow-NY Youth Competitions.
---