Resources
Archived Resources
Animal Careers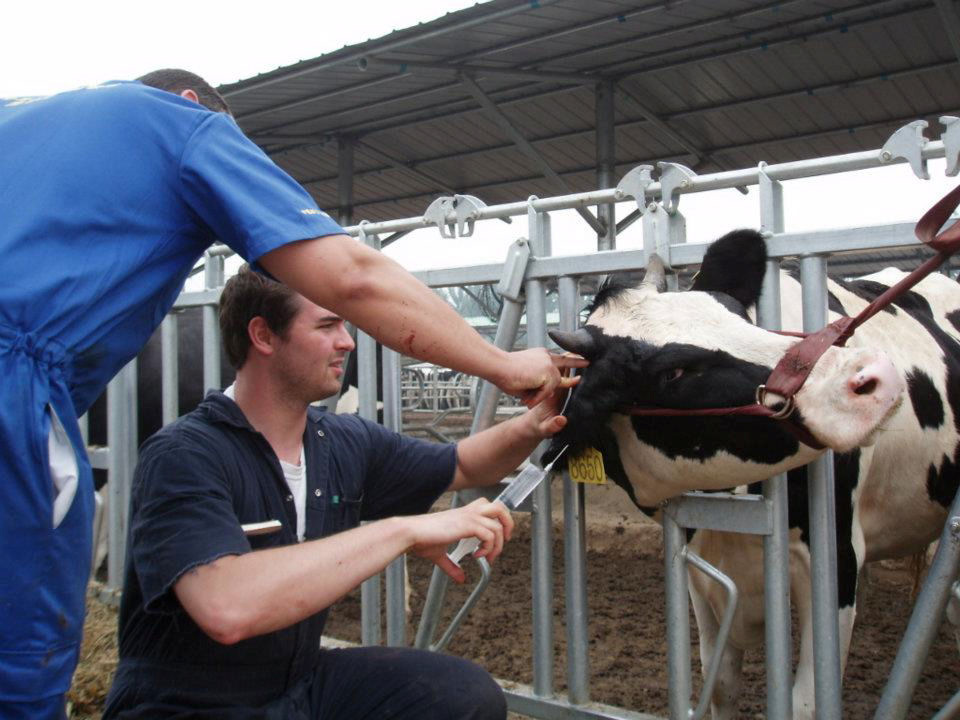 The Animal Careers website is a resource for students, teachers, parents and others who have an interest in learning about career opportunities related to animals.
By visiting the careers tab on the home page, guests will see an alphabetical list of careers that real people hold across the country and throughout the world.
By searching key words such as "horse", "cattle" or "wildlife" students will see a short list of job titles along with skills or degrees required to enter each position.
Many more search options exist and often students are most curious about which positions have the highest paying salaries. Remember, job satisfaction is not always tied to a paycheck.
For a glimpse of what real people have to say about their own jobs, visit the people tab.
For secondary students, the experience tab offers students tips about how to gain experience.
The Frequently Asked Questions (FAQs) link includes responses to student questions such as, where do I need to go to learn about advanced learning opportunities? Is college the right choice for me?
We welcome feedback from educators and students and have built in a "feedback" link at the bottom of the homepage for just that purpose. We hope you will visit often and share your career exploration experiences with us.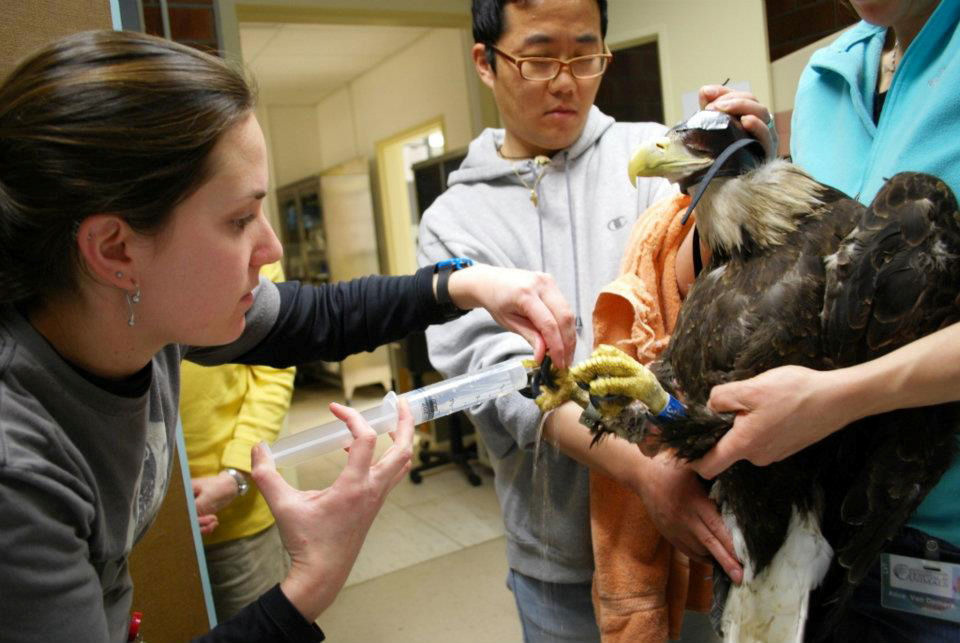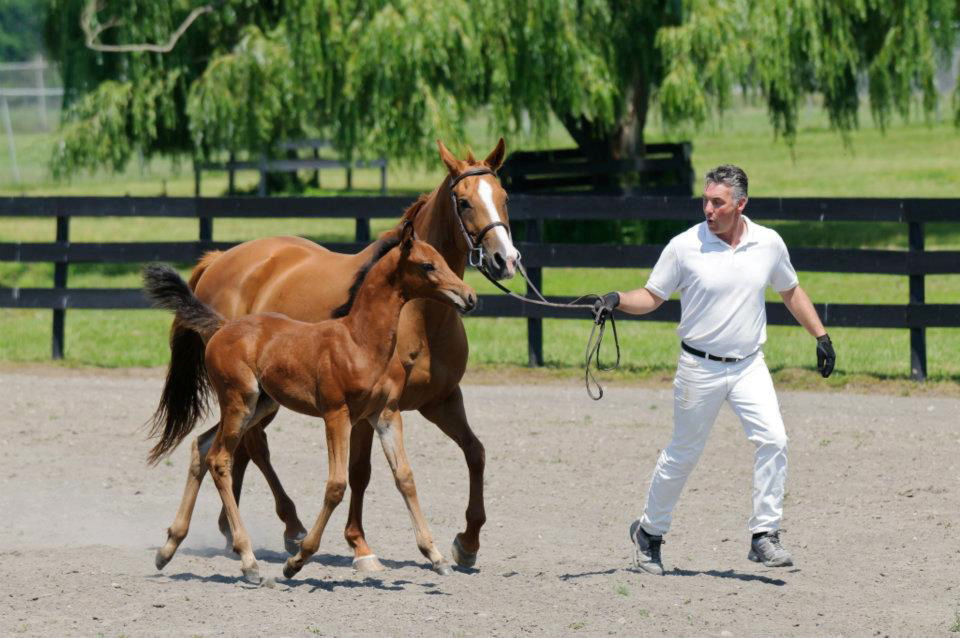 ---