Resources
Celebrating Black History Month Influential Agriculturalists
George Washington Carver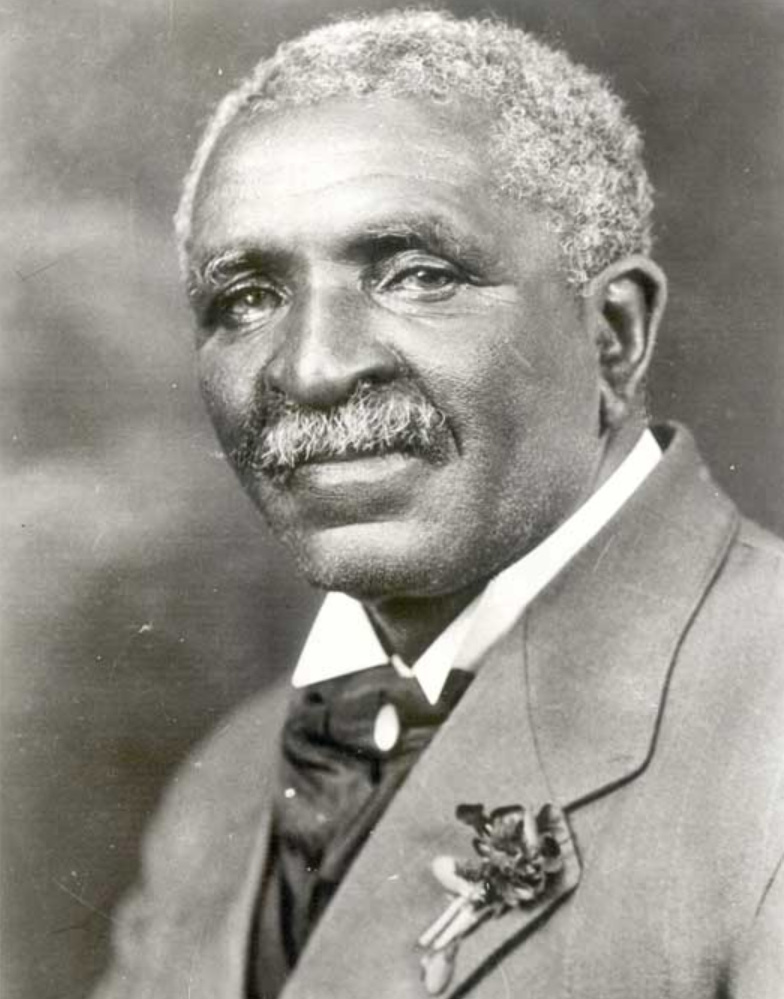 George Washington Carver was a scientist who was born to slave parents in Missouri during the Civil War. He worked as a farmhand in Kansas where he earned a high school education in his late 20s. Carver was the first black student to attend Iowa State Agricultural College where he earned a bachelor's and master's degree. He left Iowa and became a very influential scientist at the Tuskegee Institute in Alabama. By convincing farmers in the South to plant peanuts as an alternative to cotton, Carver helped revitalize the area's agriculture and became one of the most respected and influential scientists in the country. Carver is also known for his efforts in discovering that soybeans were a valuable source of protein and oil.
Books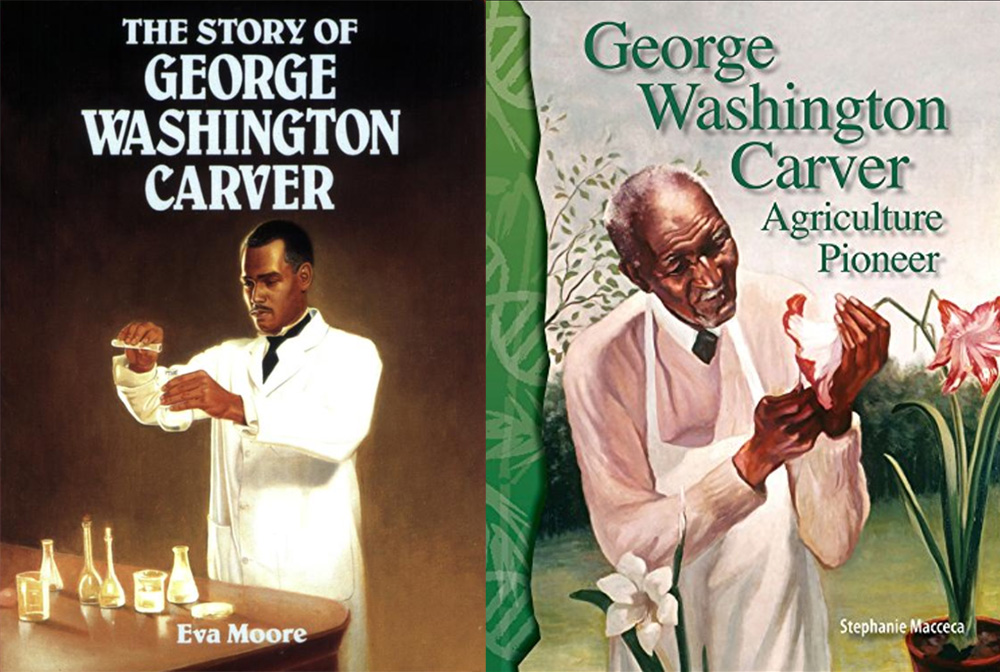 Lessons
Additional Information
Learn about George Washington Carver in:
Michelle Obama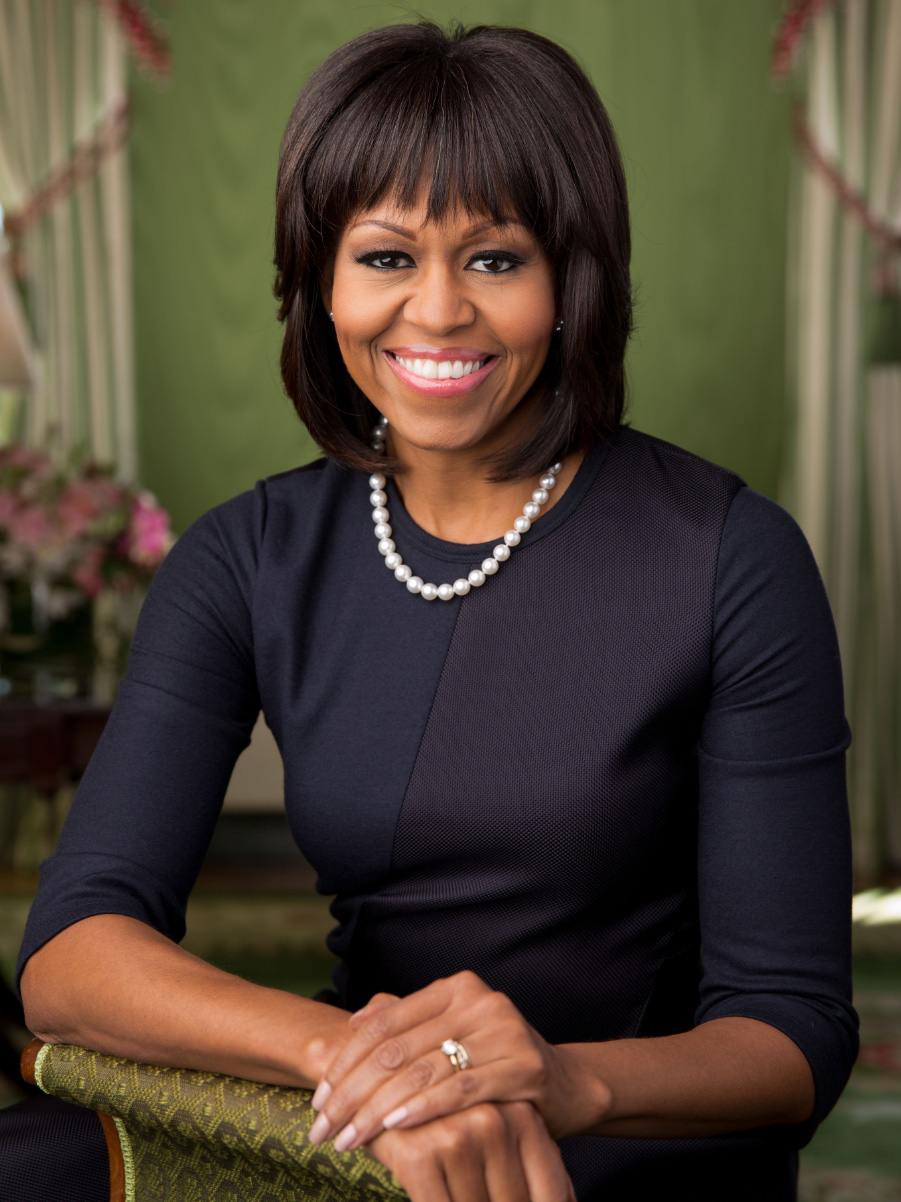 Obama is the former First Lady of the United States and served as the face of the "Let's Move" initiative in an attempt to raise a healthier generation of kids. Her focus on healthier lifestyles started with students being engaged in gardening at home and in school, with the hopes that the foods they grow would be eaten and the time spent in gardens would increase physical activity. She is well known for her attention to the White House garden, changing flower beds to food beds and inviting school children from across the country to help her plant, tend, and harvest each year.
Book
Program Information
Additional Information
Booker T. Washington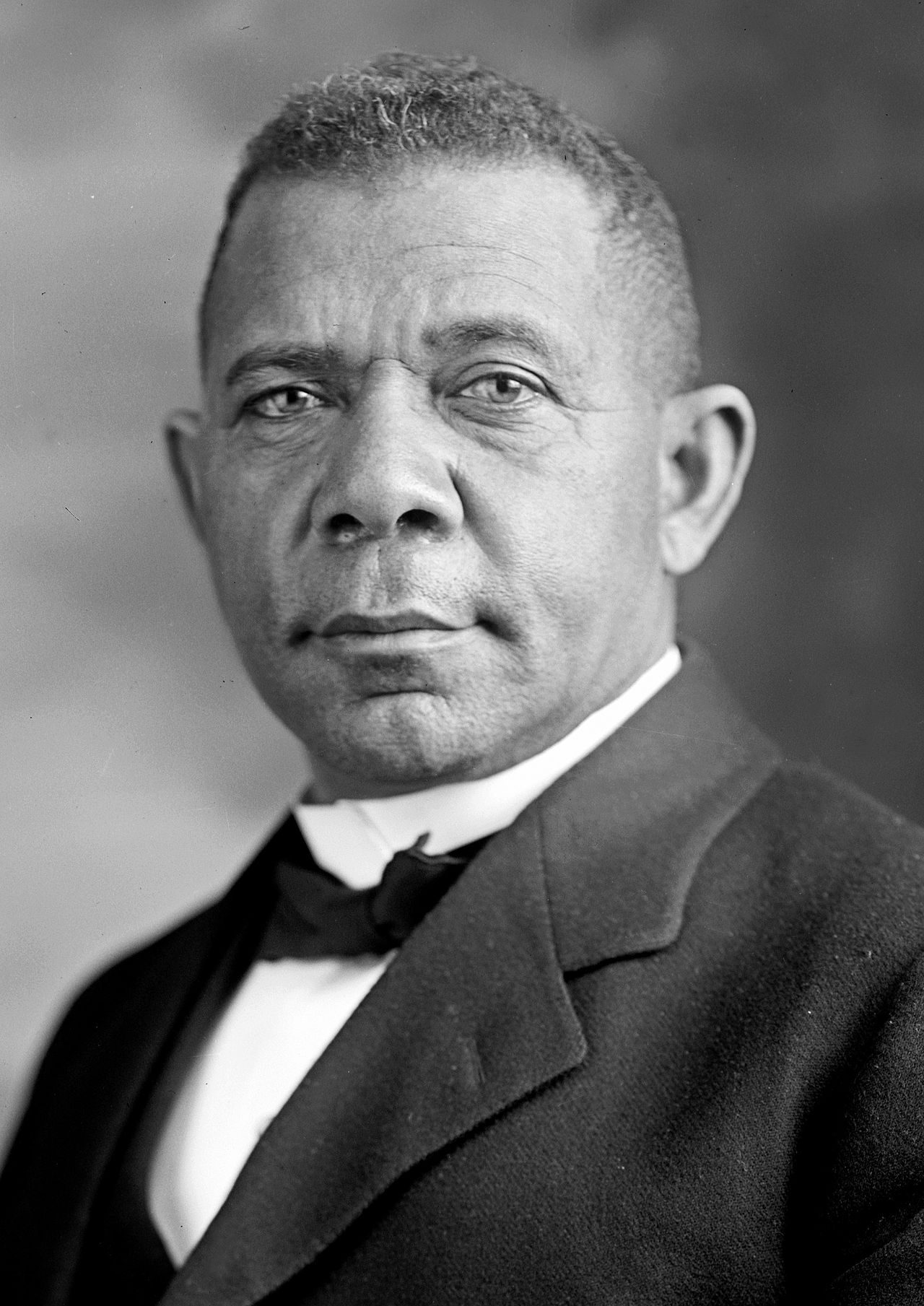 Washington is widely known for the political and educational strides he made during his lifetime. He is a recognized African American spokesperson who founded the Tuskegee Institute which specialized in vocational and agricultural training. He believed in practical education, and Tuskegee became a home for agricultural education and a home to a great agriculturalist, George Washington Carver.
Book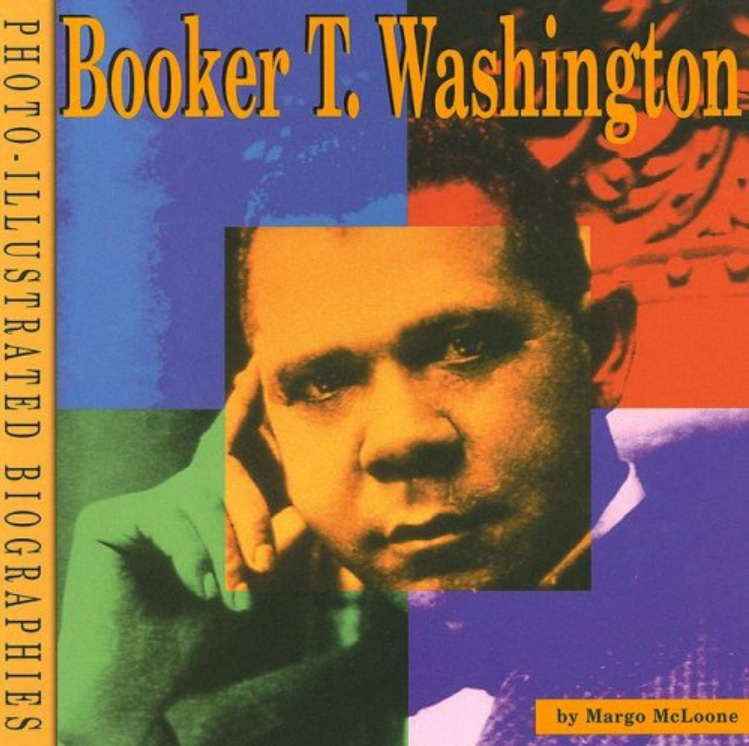 Additional Information
Benjamin Banneker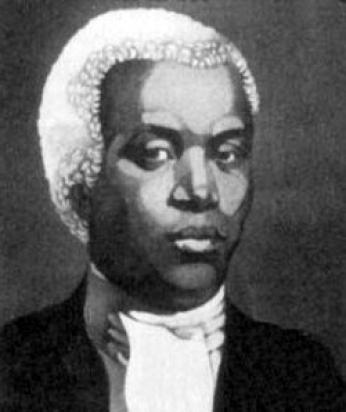 Born to a family of freed slaves, Banneker was a scientist, surveyor, almanac author, and farmer. Banneker was very interested in astronomy and he published six almanacs during his life, which farmers of the time used in order to know when to plant crops and when to expect good and bad weather.
Book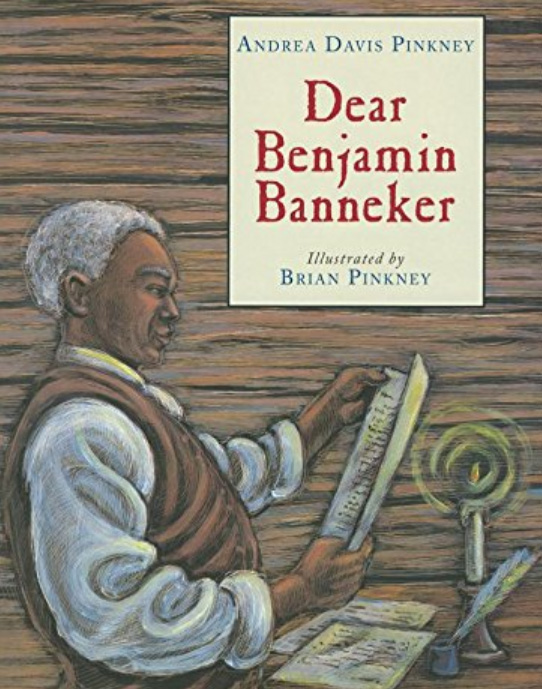 Lesson
Additional Information
---