Resources
Maple Syrup Resources
The New York State Maple Producers Association is proud to present their new maple syrup production lessons for use in your classroom. Integrate the ideas and concepts of maple syrup production in the context of social studies, mathematics, ELA, and science.
Through this curriculum, your students will be learning essential elements of an important New York State agricultural product, while simultaneously engaging in and practicing the necessary classroom instruction skills. Agriculture is innately hands-on, and the activities featured will help your students develop their critical thinking skills while tasting, smelling, observing, and touching. The experiments have easy set ups with materials you already have on hand, there are ready-made smart board lessons, and an informational video that will capture your students attention.
The materials listed below are just a small piece of the larger elementary maple resources. Below are the 2nd grade targeted tools, but you can find excellent videos, worksheets, and resources for grades K through 6 on the NYS Maple Producers Association website.
Worksheets
Science
Social Studies
English Language Arts
Mathematics
Poster
Activities

Sap only has about 2% sugar and could be as low as .5% sugar, and it does not taste sweet to most people. There are many environment reasons for the sweetness of sap, and an interesting history as to how Native Americans learned how to make sugar from a liquid that isn't always sweet to the taste.
This activity allows your students to try different levels of sweetness in sap, all with materials already in your classroom or home.

Maple cream can easily be made with your students. This activity is a wonderful science example of states of matter, boiling points, and the nutrients found in maple cream.
This activity also lends itself very well an ELA connection where the students have to create persuasive marketing materials, advertisements, and price points to sell their value-added maple cream.

Smart Board Presentation
The interactive presentation includes the topics of:
Places where maple syrup is produced
History
Tree identification
Animals in the sugarbush
Maple syruping season
Process of tapping trees and the tools used
Nutrition
Videos
Companion Materials from New York Agriculture in the Classroom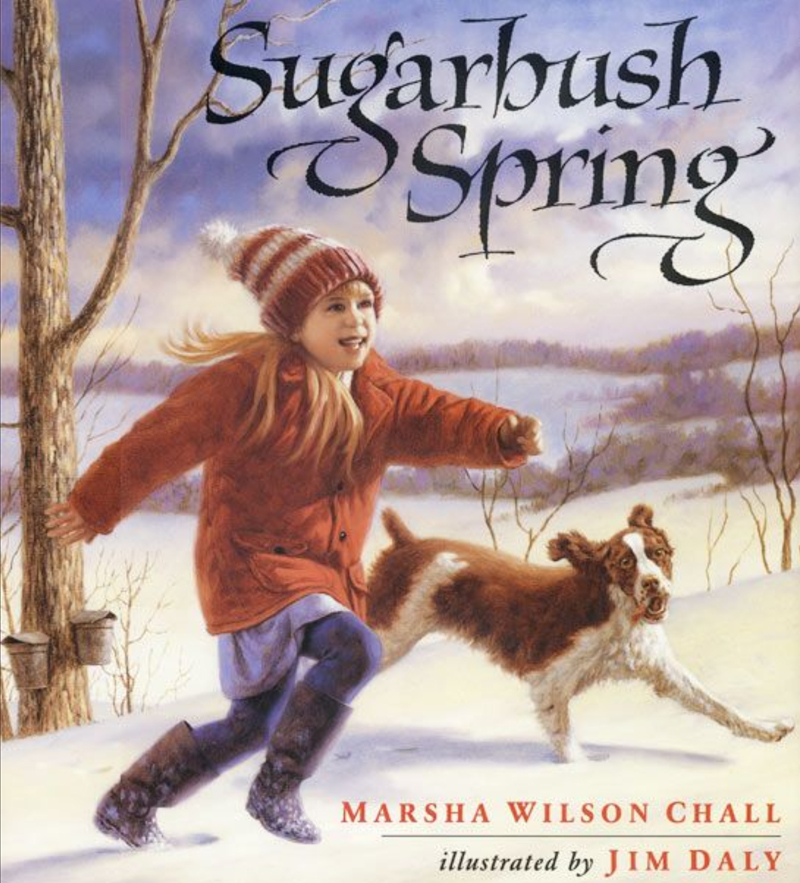 For more information about this curriculum, or for additional maple syrup resources, please contact:
---